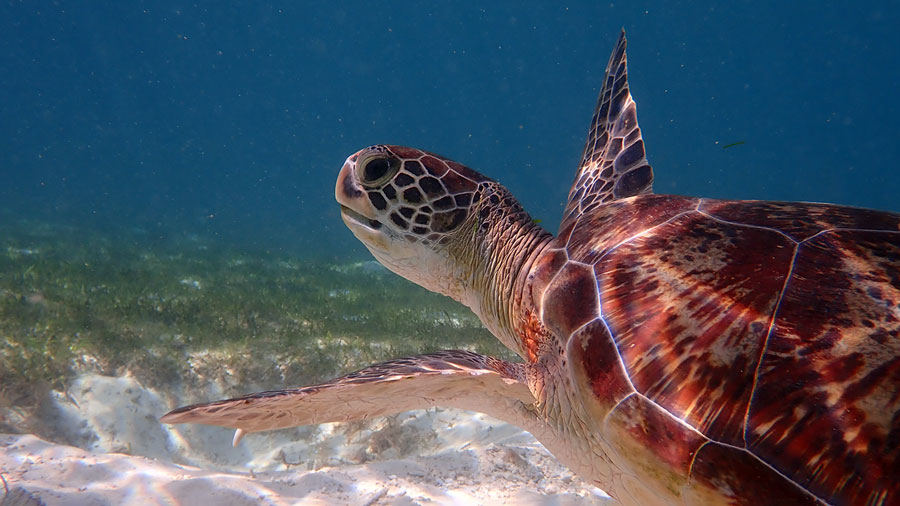 Welcome to ORP's e-Learning Platform
Your digital resource
for all things sea turtles
Education is a powerful tool to increase awareness, engage people and stimulate action. It is a big part of ORP's mission and an important aspect of our multifaceted approach to protecting sea turtles and their habitats. On our e-learning platform you will find courses and resources, both for sea turtle lovers in general and for the more science minded, about everything sea turtles. It is our wish that this free knowledge sharing hub will become an important environmental education resource to help guide aspiring young scientists and supplement existing educational tools for remote learning and school projects.
Courses
All courses are designed to learn at your own pace.
And the best part? They are totally free!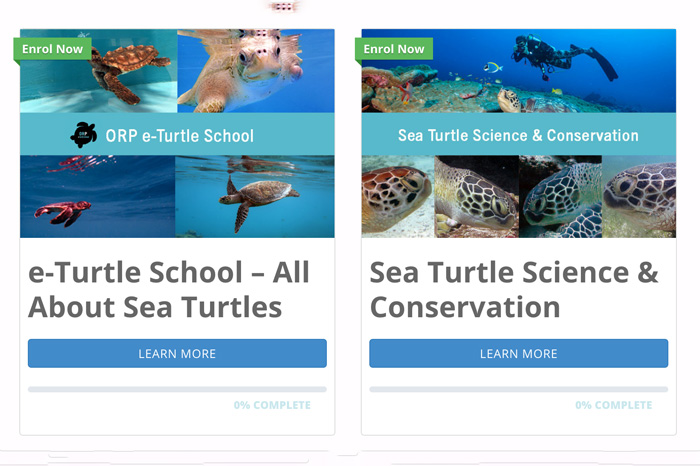 Protocols And Infographics
Download ORP's protocols and infographics.
Resources & Publications by ORP
Read the latest scientific research papers published by ORP scientists, download sea turtle infographics and protocols, and find educational resources.
Sea Turtle Books For All Ages
ORP's Turtle Book Club has recommendations for some turtley good reads for everyone from children to scientists and everyone in between.
Sea Turtle Facts
Visit our Sea Turtle Fact page and find answers to all your sea turtle questions and more! Or ask your question in the FAQ search box below. If you have a question we have not answered, you can submit it on the Sea Turtle Fact Page and we will try our best to give you an answer.