What Is The Red List?
The International Union for Conservation of Nature's Red List of Threatened Species was established in 1964. It is:
The world's most comprehensive information source on the global extinction risk of animal, fungus and plant species
A critical indicator of the health of the world's biodiversity
A guide for future conservation and funding priorities
Provides information about geographic range, population size, habitat and ecology, use and/or trade, threats and conservation actions that will help inform necessary conservation decisions
The IUCN Red List shows us where and what actions need to be taken to save the building blocks of nature from extinction. It provides a straightforward way to factor biodiversity needs into decision-making processes by providing a wealth of useful information on species.
What is the National Red List of threatened Species?
Along with assessing the risk of species becoming globally extinct, it is also important to assess species at regional and national levels, where conservation policy is often implemented. Red Lists that focus on specific geographically or politically defined areas are of particular importance in aiding national reporting to international conventions with specific biodiversity targets, such as the Convention on Biological Diversity (CBD) and the Sustainable Development Goals (SDGs).
National Red List Categories, Maldives
Why Is The Red List Important?
---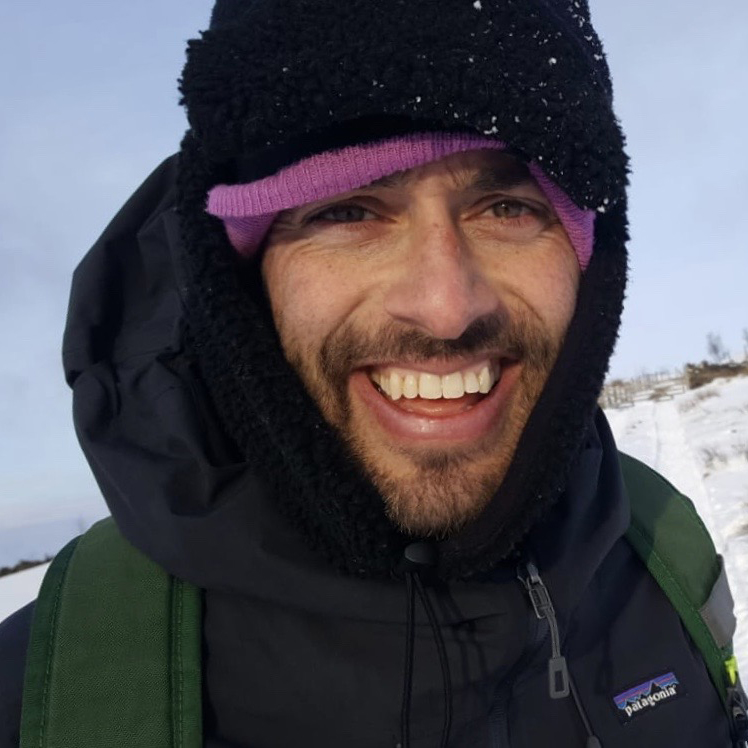 "Assisting the Maldivian government with the marine reptile assessments is another great milestone for sea turtle conservation. This assessment will lay the foundations for research priorities and conservation action for all sea turtles species in the Maldivian Archipelago."

— Dr Martin Stelfox, ORP Founder & CEO
---
The Red List is crucial in providing a basis for the development and prioritisation of conservation actions and research plans. To start the enormous task of establishing the first ever National Red List for the country, distinctive groups characteristic to Maldives, such as corals, mangroves and marine reptiles, which include sea turtles, were selected for the first assessments.The Maldives Red List will be used for decision making at national level in regards to species protection, management and other conservation measures
The Red List Assessment Working Group
While Dr. Martin Stelfox led the assessment for olive ridley turtles, Dr. Stephanie Köhnk was responsible for spearheading the assessment for greens and hawksbills. Other working group members from the Ministry of Environment, Environmental Protection Agency and Marine Savers included: Muhusina Abdul Rahman, the coordinator of the working group and lead for the loggerhead assessment; Umaira Ahmed, who led the assessment for leatherbacks; and Lisama Sabry, Enas Mohamed Riyad, Ahmed Najeeb, Fathimath Nistahran, Alejandro Caravallo.
The Red List Assessment Process
During the assessment process all available data, historical and recent, concerning a species from the area of interest is collected and the development of the population is evaluated.

For the Maldivian assessments, information collected by ORP on sea turtle nesting activity, population size and structure, acquired through ORP's photo Identification database, and different threats such as entanglements in marine debris were incorporated into the assessments.

For olive ridley turtles, the records of entangled sea turtles, collated over time by ORP, and a study led by Dr. Martin Stelfox on the genetic affiliation of olive ridleys found in the Maldives served as a significantly important input for the assessment.

Even for both green and hawksbill turtles, ORP's nest monitoring efforts, the collection and curation of a nationwide nesting database, as well as specific monitoring on potential index sites such as Gaadhoo, Laamu Atoll, proved to be vital for assessments, as historical nesting numbers are mainly unavailable for the country.
All this accumulated data is evaluated and, based on the evaluation of the populations' predicted development, a category is then assigned, which represents a globally comparable value of the current status of the population.
The State of Sea Turtles In The Maldives
---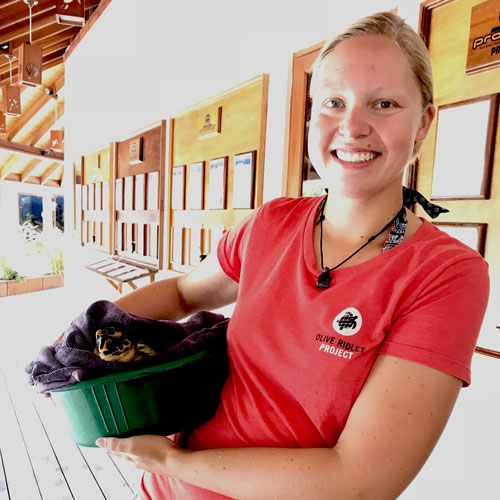 "While working on these assessments it became yet again very clear for all working group members how much we do not know about sea turtles in the Maldives. Further developing and streamlining our quantitative survey efforts will prove vital in the future to improve our understanding of sea turtle populations and their conservation needs in the country."

— Dr. Stephanie Köhnk, ORP Senior Scientist
---
Olive Ridley, Loggerhead and Leatherback
Since very little is known about three of the five species of sea turtles recorded in the Maldives – olive ridley, loggerhead and leatherback, these species have been listed as data deficient.
Hawksbill And Green
Hawksbills have been classified as critically endangered and greens as endangered in the Maldives, based on substantial past declines in recorded nesting numbers, and not fully comprehensible and/or eliminated threats to the species survival.
What's Next?
With this assessment, we hope to set future priorities for research in the country and inform upcoming conservation plans, such as the forthcoming sea turtle management plan.