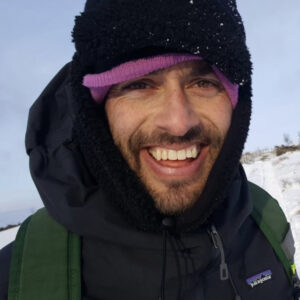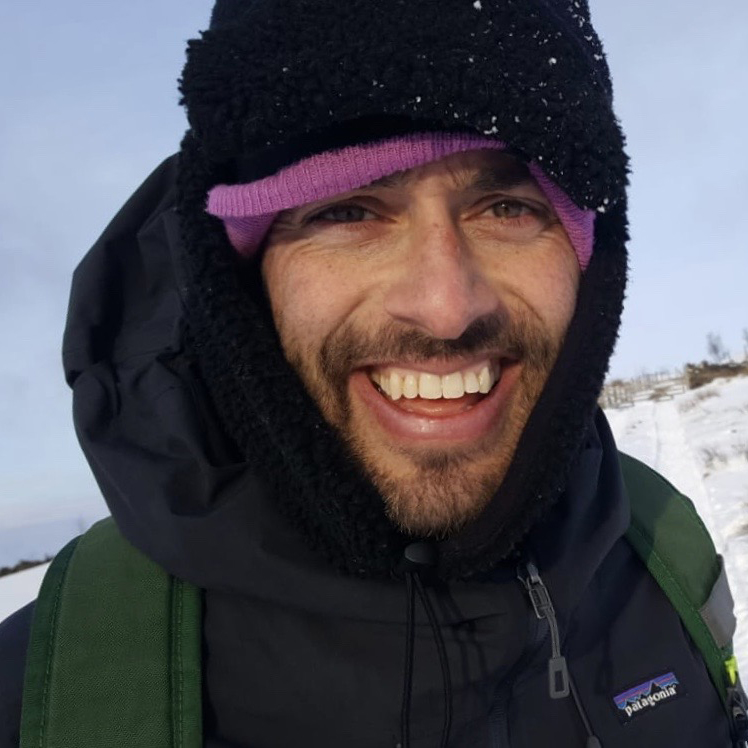 Biologist and Founder and Director of the Olive Ridley Project, Dr. Martin Stelfox, was known as "Reptile Boy" throughout his school years; from the age of 8 he was taking care of injured and abused reptiles and eventually had over 100 snakes and lizards in a specially designed reptile house in his parents back yard.
By age 12 Martin was working with some of the best herpetologists of his time, even writing articles in international herpetological magazine called "Reptilian". It was no surprise to anyone that he graduated from Manchester Met. University in Biological Sciences.
Martin fell in love with diving and marine biology during his time at university. His passion for biology saw him working on many different projects around the world, including organic farming in Hawaii, thresher shark studies in the Philippines, coral reef research in Mexico, salmon tracking in the UK, coral propagation and marine biology management in the Maldives, to name just a few.
Martin is an avid adventurer and has explored some extremely remote places in the world. The one problem he always encounters, whether on top of the highest peaks in Alaska and Japan or 100m beneath the sea level in Egypt, is the negative effects humans have on the world's ecosystems; Martin always seems to find garbage.
Martin's life has turned full circle and he now dedicates his time to saving a different type of reptile, the sea turtle. He founded the Olive Ridley Project in response to the alarming number of olive ridley sea turtles he found entangled in ghost nets in the Maldives. The charity has since evolved and now take a more holistic – and global – approach to sea turtle conservation.