The Olive Ridley Project works closely with a number of organisations. Together we strive to remove and recycle ghost gear, advance the education on ghost gear and relieve the suffering of entangled Olive Ridleys. We recognise that without this help some of our achievements to date would not have been possible.
Governments
---
NGO's
---
Dive Shops and Resorts
---

Funders
---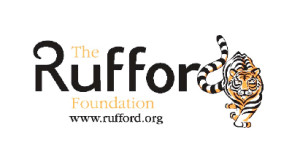 ---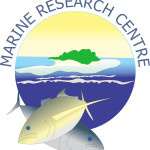 The Marine Research Centre vision is to undertake policy driven strategic research, particularly on fisheries resources, mariculture and coral reefs, and make relevant information available to management authorities for sustainable development management of the resources.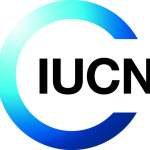 The International Union for Conservation of Nature (IUCN), helps the world find pragmatic solutions to our most pressing environment and development challenges.