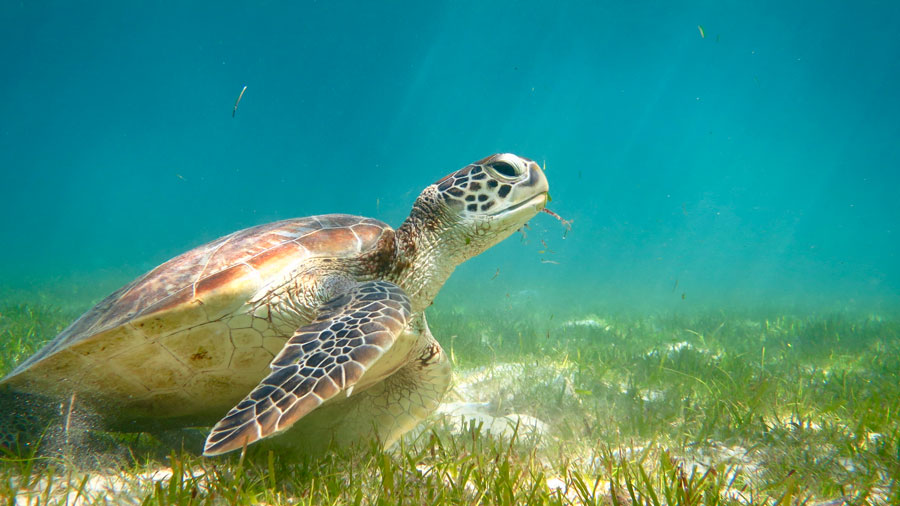 Join Our Mission to
Protect Sea Turtles
The Olive Ridley Project (ORP) is on a mission to protect sea turtles through rescue and rehabilitation, scientific research, and education and outreach. We would like to invite you and your business to be a part of our sea turtle conservation efforts by joining us as a Corporate Partner.
How Would We Work Together?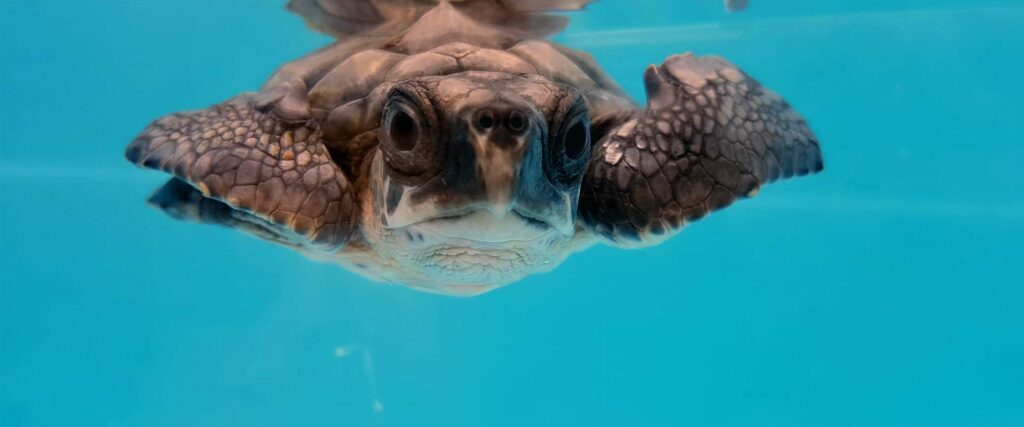 Corporate-charity partnerships should bring benefits to both parties. It is important to everyone at ORP that our partners share our goals, principles and culture, and resonate with our supporters.
As every business is different, we do not offer set partnership programmes. We prefer to work with you to form a mutually beneficial collaboration that aligns your CSR goals and practices, and with our mission.
Here Are Some Examples of How Your Organisation Can Support ORP:
Corporate Patron
Corporate Patrons make a huge difference to ORP by helping us cover core costs and ensuring sustainability for long-term projects.
Payroll Giving
Support your employees' charitable giving withPayroll Giving. It's easy, convenient and tax efficient — and a great way to boost staff morale.
Project Funding
Sponsor a specific project that aligns with your CSR goals or interests.
Charity of the Year
Choose ORP as your charity of the year, and we will work with you to inspire your staff to raise funds that support sea turtle conservation.
Commercial Supporter
Donate a percentage or a fixed amount of your sales to ORP.
In addition to monthly or annual cash donations, we also welcome donations of equipment, products or services.
Would You Like To Join Us In Protecting Sea Turtles And Their Habitats?
By joining us as a Corporate Partner, your business will demonstrate a genuine commitment to supporting environmental conservation efforts with your clients, customers and staff. Moreover, our partnership will highlight the progressive steps you are taking in achieving your Corporate Social Responsibility (CSR) goals, by working to protect one of the oceans most iconic animals – the sea turtle!
Please contact us at fundraising@oliveridleyproject.org to discuss a corporate partnership package that suits you and your organisation,