Wind and currents can cause ghost gear to drift far from its origin. Ghost gear can therefore end up in any type of marine habitat, including on beaches, coastal areas, harbours, coral reefs, and, of course, in both shallow and deep sea, causing an array of environmental and socio-economic issues: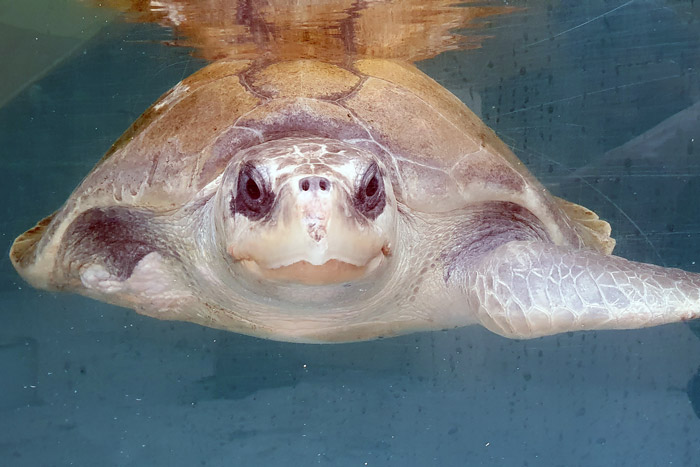 Ghost fishing, a process in which abandoned, lost or discarded fishing gear continues to catch and kill marine life.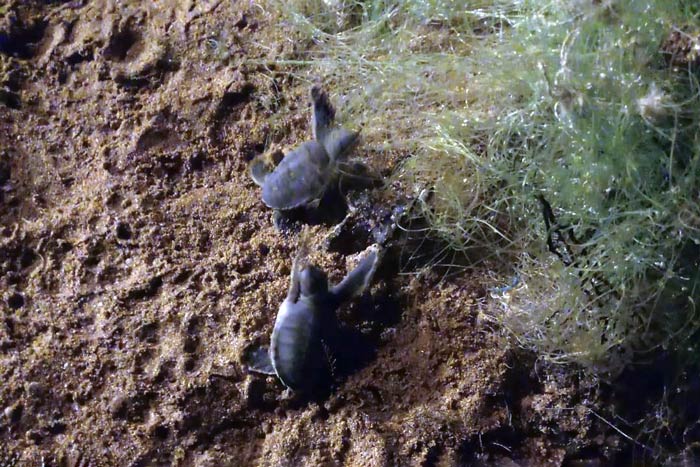 Ghost gear also poses a threat to boats and naval navigation, to divers, and to tourism by clogging up harbours and beaches around the world. 
Ghost gear can be destructive regardless of its size or type. Even small fragments of broken gear can become a problem. Marine animals can ingest small pieces of ghost gear, whilst seabirds can incorporate fragments into their nests, posing risks of entanglement and ingestion to both breeding adults and their young. Indirectly, ghost gear also impacts livelihoods and fishing communities through the process of ghost fishing.
---
References
O'Hanlon, N.J., Bond, A.L., Lavers, J.L., Masden, E.A. and James, N.A., 2019. Monitoring nest incorporation of anthropogenic debris by Northern Gannets across their range. Environmental Pollution, 255, p.113152.