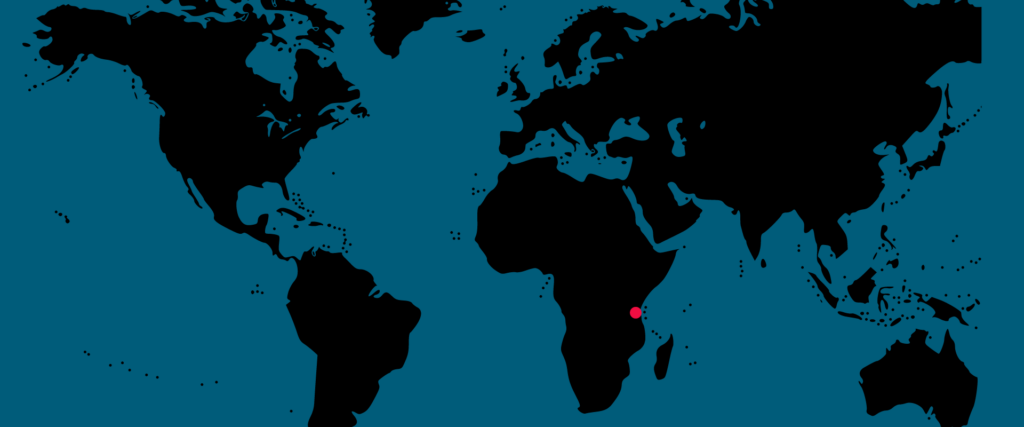 ORP Kenya
Established: 2018
Base: Diani Beach
The Republic of Kenya is located in East Africa with a 536 km coastline on the Indian Ocean. The country encompasses 580,367 square kilometres of savannah, lakelands, the dramatic Great Rift Valley and mountain highlands as well as populous cities. It has a population of almost 53 million.
Though Kenya is mostly famed for its scenic landscapes and vast wildlife preserves, it is also home to some of the finest beaches in Africa.
Kenya's extensive coastline boasts a variety of marine ecosystems, including coral reefs, mangroves, and seagrass lagoons that host rich biodiversity. Beyond these coastal waters are migratory corridors for large marine animals, including humpback whales, whale sharks and sea turtles. Sea Turtles are also known to nest on Kenya's beaches. The data on foraging and developmental habitats of sea turtles along the coast and turtles migrating out of Kenyan waters is scarce, hindering our understanding of the full extent of threats to these populations.
About Kenya's South Coast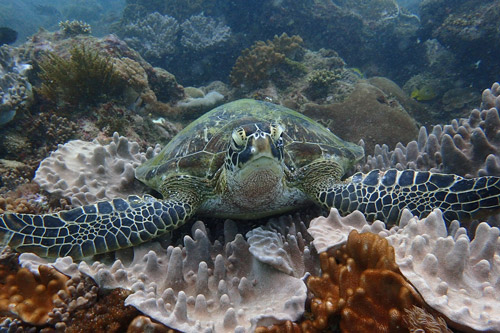 Kenya's south coast boasts a highly significant marine and coastal biodiversity, which is protected in two main protected areas: Diani-Chale Marine Reserve (DCMR), and Kisite-Mpunguti Marine Reserve. Although Diani-Chale Marine Reserve was proclaimed in 1995 it has not yet served its intended function due to difficulties with obtaining community support for the initiative.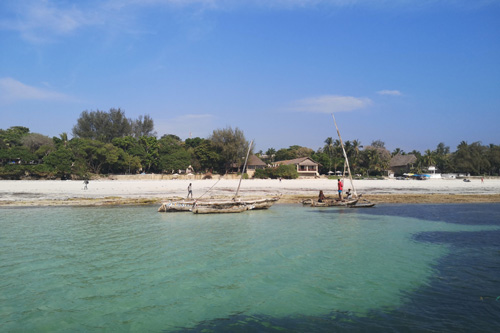 Recently a coastal and marine Trans-Boundary Conservation Area (TBCA) was suggested (UNEP, 2015) to protect the whole of the south coast. This will extend from Diani-Chale Marine Reserve to the southern boundary of Mkinga District in Tanzania. The proposed TBCA provides the opportunity to revitalise the functioning of the Diani-Chale Marine Reserve through direct intervention raising awareness and the establishment of a management presence in the area.
Main Activities & Key Objectives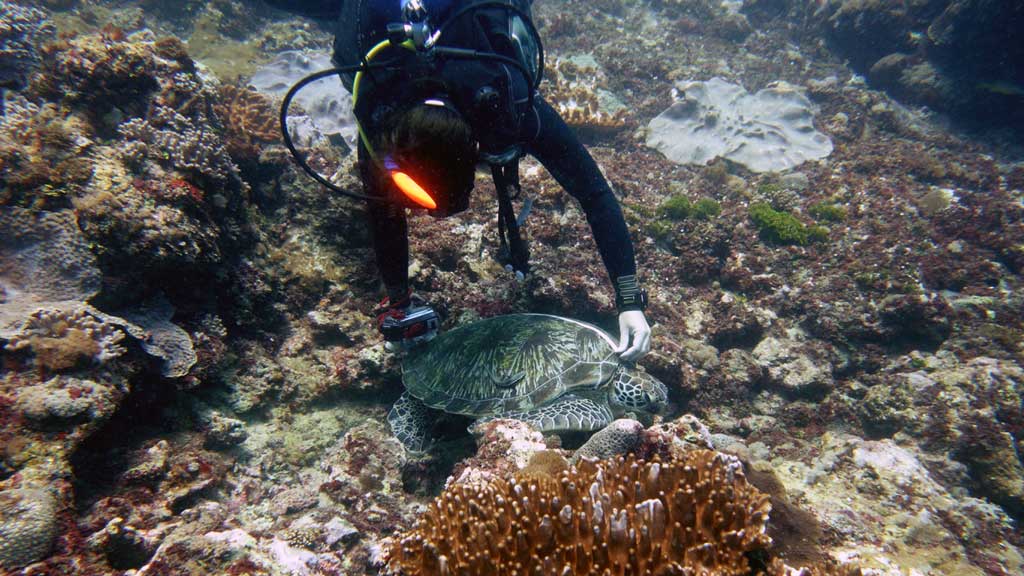 Our main objective in Kenya is to increase the knowledge and understanding of sea turtle distribution in the marine ecosystems and the major threats the sea turtles are exposed to. In addition, building local capacity, particularly within sea turtle research, conservation, monitoring and rehabilitation, will be a key focus.
We work mainly in the DCMR, which stretches from Tiwi Estuary in the north to Chale Island in the south. In the DCMR we have also been assisting Kenyan authorities in mapping high-priority conservation areas along DCMR's coral reef by collecting data on sea turtle occurrence, abundance and distribution since late 2018.
We collaborate with several organisations and NGOs such as
Conservation Education Society (CES), Diving the Crab, Local Ocean Conservation, Kenya Wildlife Service (KWS), Biosciences Research Centre (PUBReC) and Science at Pwani University to facilitate educational outreach, research and rehabilitation.
Long-term aims of the project include the use of the data collected through the sea turtle photo-ID program to investigate the size, structure, residency, environmental, spatial and temporal trends of sea turtles in Kenya's coastal habitats. Ultimately, as the program is extended to other marine protected areas in Kenya, it will allow the identification of sea turtle movements between sites within and outside Kenya's coastal habitats and marine protected areas.