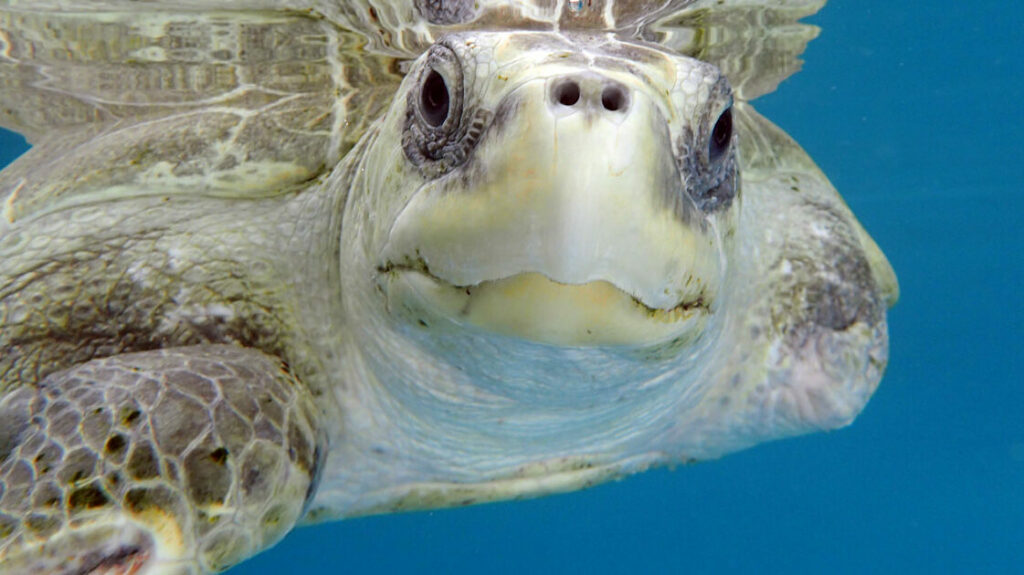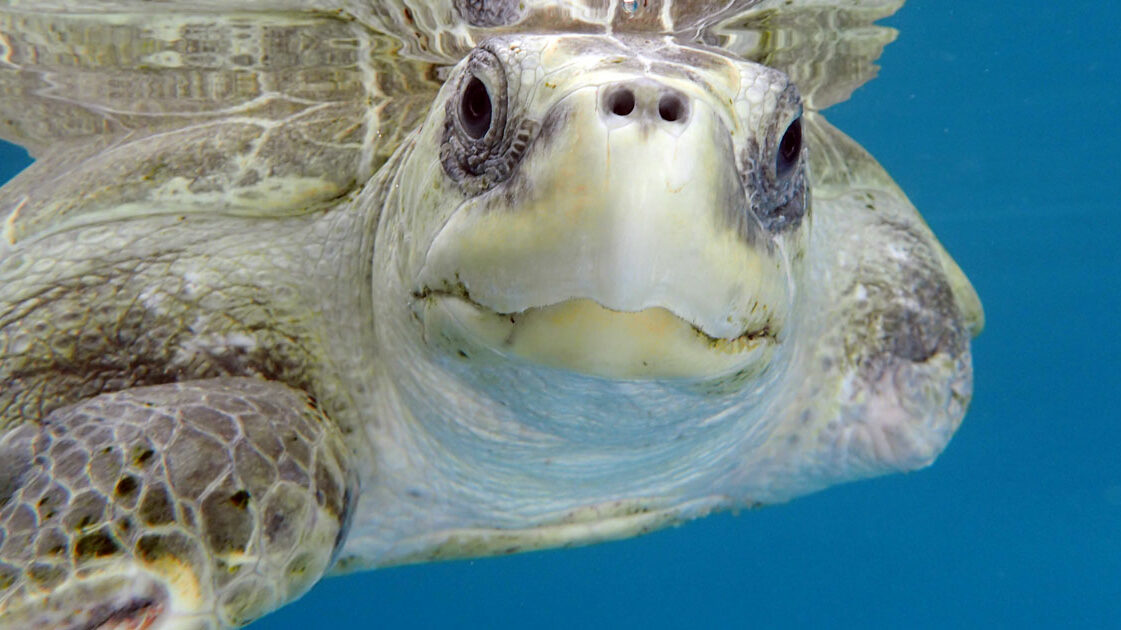 Vacancy: Marine Turtle Rescue Centre Veterinarian & Guest Educator, Maldives
Job Reference: V001
Application Deadline: 10 December 2021
Start Date: Mid-April 2021 (Work visa pending)

This is a paid position with accommodation and meals provided.

Location: Coco Palm Dhuni Kolhu, Baa Atoll, Maldives.
About the position
ORP's Marine Turtle Rescue Centre for injured and sick sea turtles is looking for a veterinarian to work at the centre at our partner resort Coco Collection in Baa Atoll, Maldives. This position would suit candidates that wish to further personal veterinarian skills, whilst gaining valuable infield experience working in tropical environments with sea turtles.
Job Description
Responsibilities will include but are not limited to:
Providing the veterinary care for injured sea turtles patients at the Marine Turtle Rescue Centre
Releasing the rehabilitated sea turtles once they are deemed fit to be returned to the wild
Arranging transportation for injured sea turtles found elsewhere in the country to the Rescue Centre
Upkeep and maintenance of the Rescue Centre facilities
Ordering and stock checking medications and medical equipment for the clinic
Tissue sampling for DNA analysis
Applying satellite tags & updating tracking data
Training ORP staff, marine biologists and citizen scientists stationed around the country on sea turtle first aid
Supervising volunteers that work at the Rescue Centre
Supervising visiting vets that volunteer at the Rescue Centre
Recruiting and supervising Maldivian interns that rotate on a 3 monthly basis
Conducting tours of the Rescue Centre and educational presentations for guests and staff of the resort
Creating content for ORP's social media channels and website
Take part in raising overall environmental awareness at the resort and in the country
Requirements:
The successful candidate will possess the following qualifications, experience, and skills:
Minimum bachelors degree in Veterinary Science or Doctor of Veterinary Medicine with three years working experience
Specialization in reptile medicine or previous experience working with sea turtles
Fluent in spoken and written English
Excellent communication skills
Ability to give presentations to a wide range of audiences (tourists, school children, island councils, etc.)
Ability to work independently
Expert knowledge of social media including Facebook, Instagram, Tik Tok, YouTube and Twitter
Assets
Experience working at a sea turtle rescue centre
Knowledge of, and a passion for, the marine environment and conservation
Experience working in a remote location with limited resources
Comfortable in the water, with experience in snorkeling/or freediving • Ability to speak other languages (French, German, Chinese, Russian, etc.)
The Organisation
The Olive Ridley Project (ORP) is on a mission to protect sea turtles and their habitats through rescue and rehabilitation, scientific research, and education and outreach. At the core of our work is a passionate and dedicated team of scientists, conservationists, citizen scientists and volunteers. We pride ourselves in being able to collaborate with a wide range of diverse groups in order to reach our goal and fill data gaps in sea turtle conservation. The charity is at the forefront of sea turtle conservation, influencing local policy makers, fishing communities and collaborating with research institutes. We currently have bases in Maldives, Oman, Kenya and Pakistan.
This role is based at our Marine Turtle Rescue Centre on Coco Palm Dhuni Kolhu, Baa Atoll. The centre opened in February 2017 as the first fully equipped marine turtle rescue centre in the Maldives in response to many sea turtles being found entangled in ghost gear. The centre has laboratory, x-ray, ultrasound and surgical facilities and a full-time resident turtle veterinarian, so the team are able to rescue, rehabilitate and eventually release injured sea turtles.
The ORP Rescue Centre Team includes our resident vet, an intern and 2 volunteers. You will be part of a close knit, friendly team who all work hard to achieve their goal of releasing as many sea turtles as possible. The work can be busy and demanding but we promise you it is very rewarding and engaging, and you will leave with an incredible appreciation for sea turtles and their conservation in this part of the world. In turn we relish the opportunity to learn from you, and welcome new ideas you may have to engage and excite people about sea turtle conservation!
How to Apply
To apply for the position as Marine Turtle Rescue Centre Veterinarian, please send your CV and cover letter to claire@oliveridleyproject.org and quote job reference "V001" in the email subject field. Please note that only successful candidates will be contacted.