We currently have no vacancies.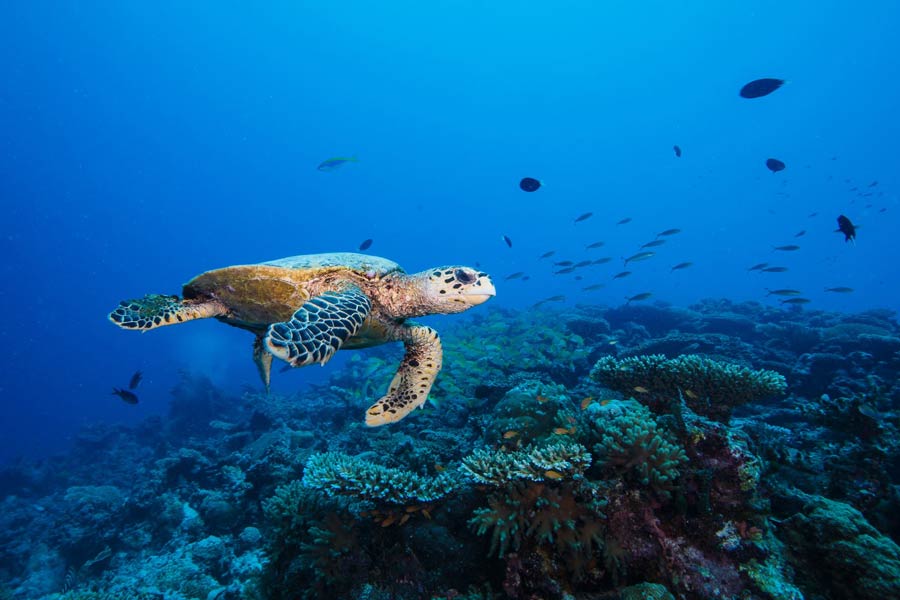 The Organization
The Olive Ridley Project (ORP) is on a mission to protect sea turtles and their habitats through rescue and rehabilitation, education and outreach and scientific research. At the core of our work is a passionate and dedicated team of scientists, conservationists, citizen scientists and volunteers. We pride ourselves in being able to collaborate with a wide range of diverse groups in order to reach our goal and fill data gaps in sea turtle conservation. The charity is at the forefront of sea turtle conservation, influencing local policy makers, fishing communities and collaborating with research institutes. We currently have bases in Maldives, Oman, Kenya and Pakistan.
Furthermore we conduct research using Photo-ID methods to look at population stability, nesting activity and spatial distribution of sea turtles in the Indian Ocean. We have one of the largest turtle-ID databases in the world with just over 20,000 observations and work with an international team of experts to better develop the method.