The sex of sea turtles is not determined purely genetically, as it is in humans. The temperature during the development of the embryo will determine whether a male or a female turtle hatches. Higher temperatures result in females, lower in males.
Increasing sand temperatures on nesting beaches can therefore shift the sex ratio of hatchlings to almost entirely female. As a result, turtles may have a problem reproducing in the future.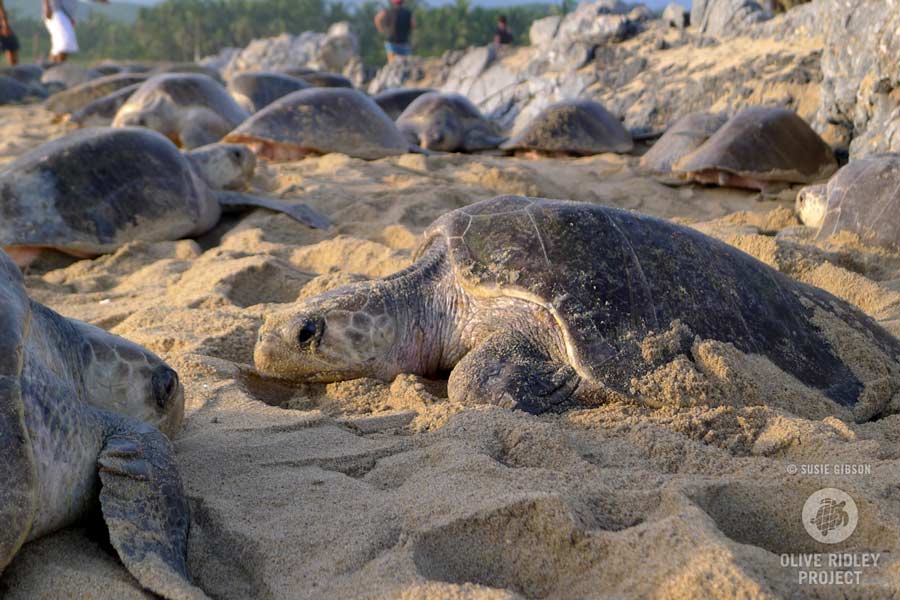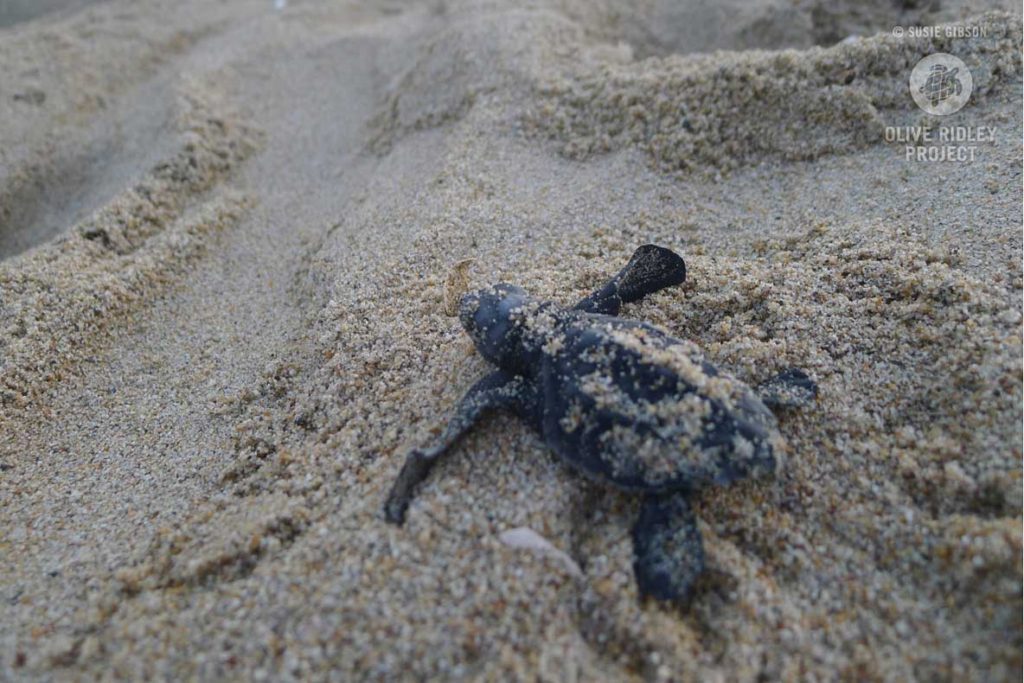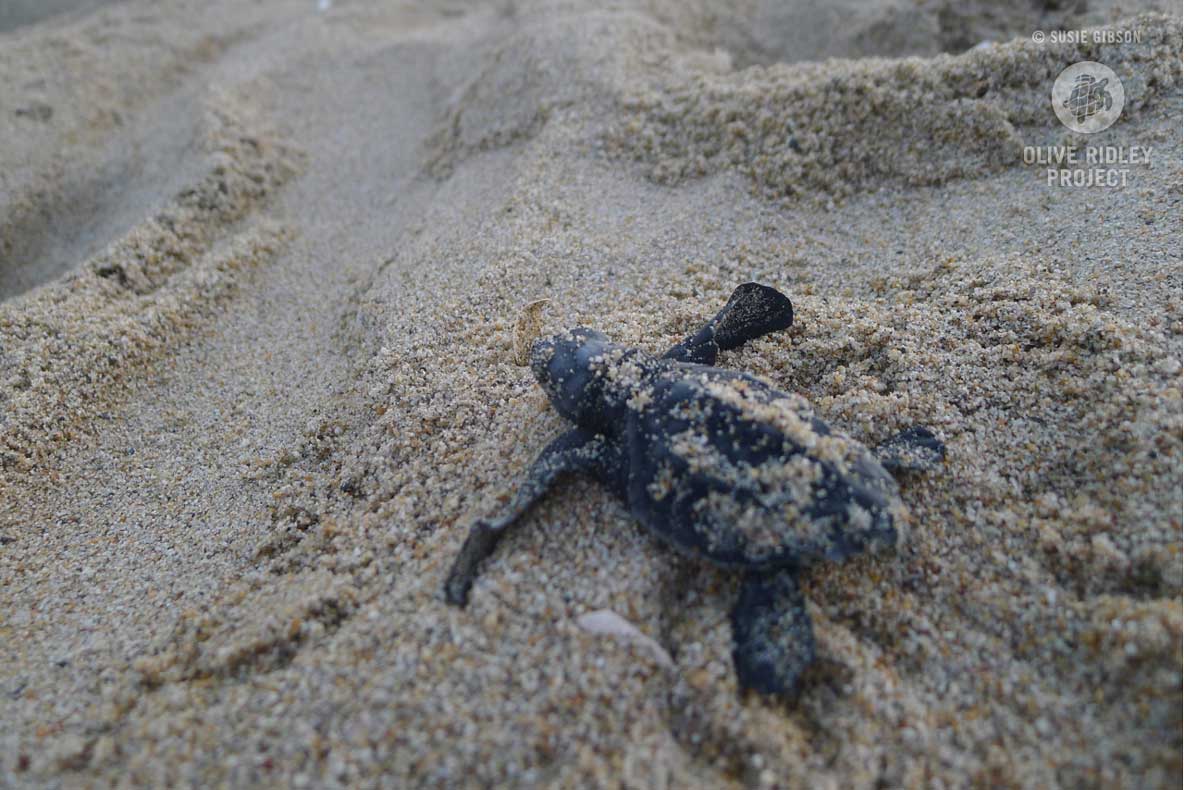 References:
Abella Perez E, Marco A, Martins S and Hawkes L 2016. Is this what a climate change-resilient population of marine turtles looks like? Biological Conservation 193: 124-132.
Chaloupka M, Kamezaki N and Limpus C 2008. Is climate change affecting the population of the endangered Pacific loggerhead sea turtle? Journal of Experimental Marine Biology and Ecology 356: 136-143.
Fuentes MMPB, Limpus CJ and Hamann M 2011. Vulnerability of sea turtle nesting grounds to climate change. Global Change Biology 17: 140-153.
Pike DA, Antworth RL and Stiner JC 2006. Earlier Nesting Contributes to Shorter Nesting Seasons for the Loggerhead Sea Turtle, Caretta caretta. Journal of Herpetology 40: 91-94.