The actual documentation of a sea turtle's age in the wild is difficult or nearly impossible. Individual turtles can be tracked for a shorter time of six month to three years with the help of satellite transmitters. Longterm studies rely on capture-recapture principle, just like our turtle photo id project. Each photo of a turtle represents a recapture event documenting that the individual is still alive.
A study of nesting green turtles in Hawaii observed female turtles returning to nest for up to 38 years after they were first identified. Assuming the average age at first nesting activity of 24 years, this would show that green turtles can live to up to at least 62 years.
Similar estimates have been made for loggerhead turtles.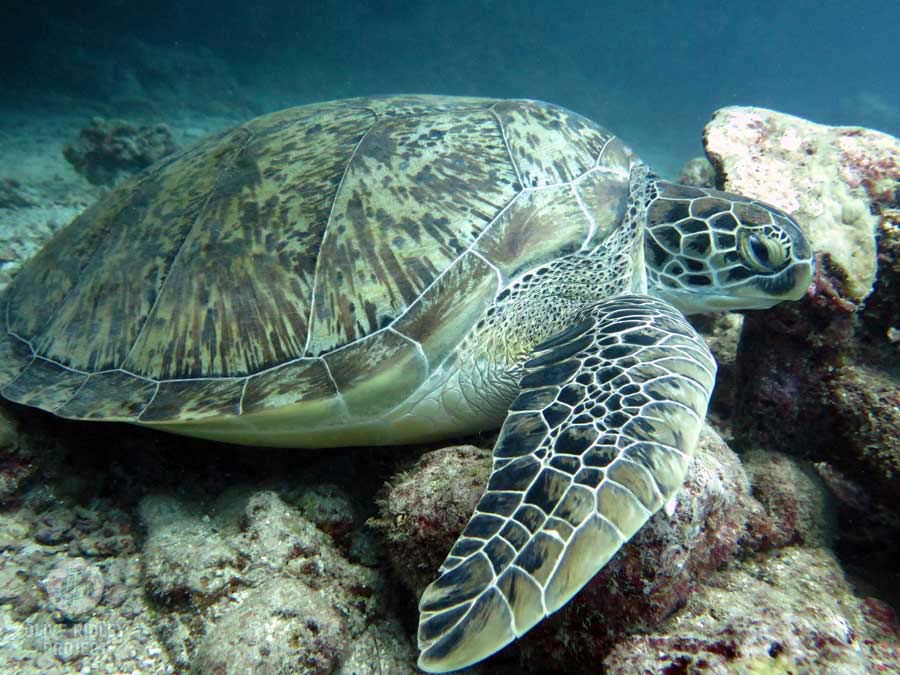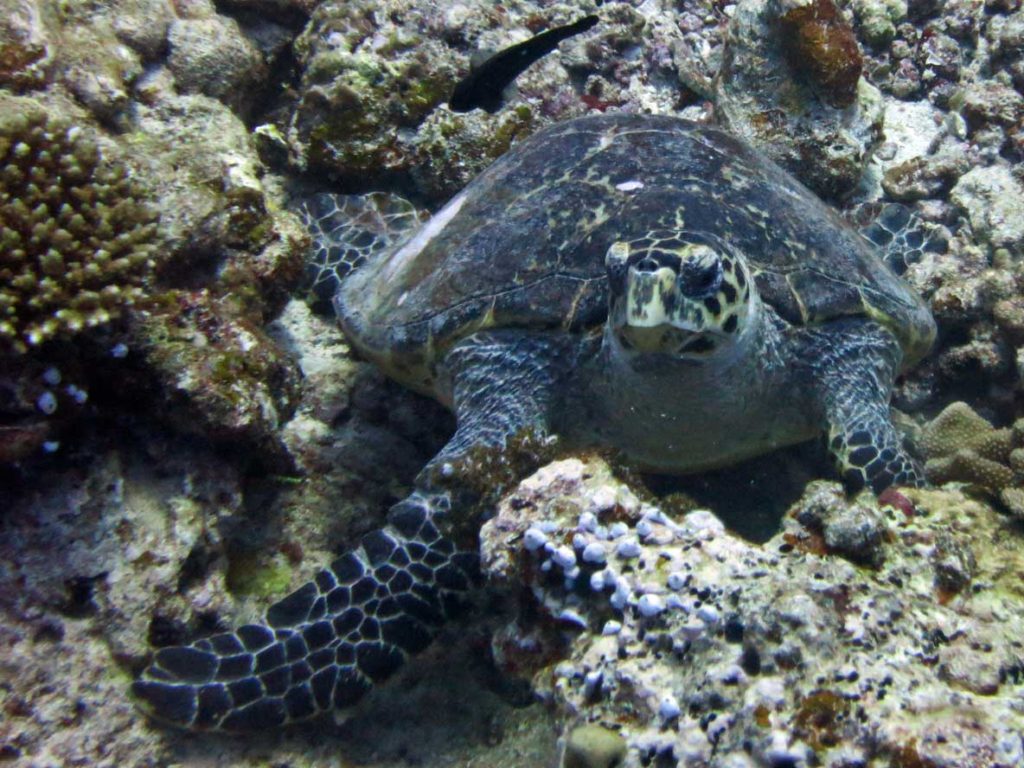 References:
Dodd C 1988. Synopsis of the biological data on the loggerhead sea turtle. Ecology 88.
Humburg IH and Balazs GH 2014. Forty Years of Research: Recovery Records of Green Turtles Observed or Originally Tagged at French Frigate Shoals in Northwestern Hawaiian Islands, 1973-2013. NOAA Technical Memorandum NMFS-PIFSC-40.