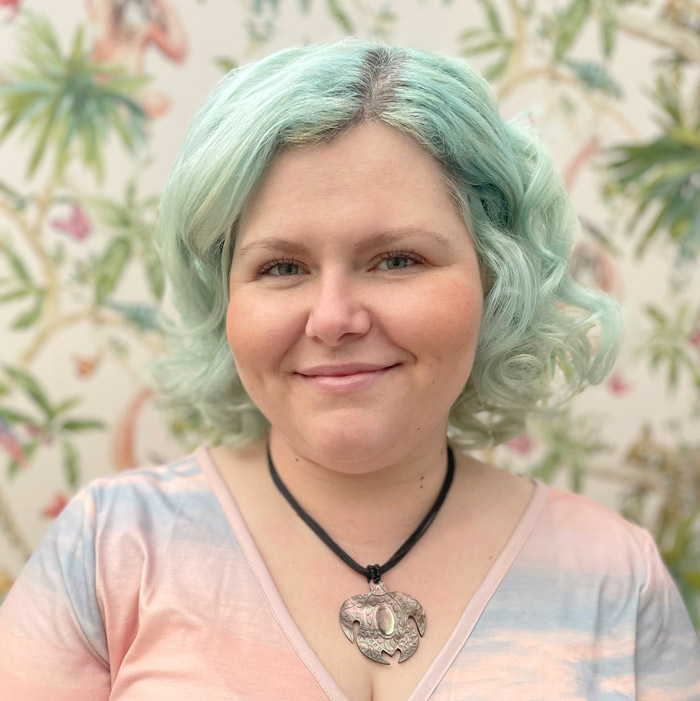 Lauren King comes from a creative background, having graduated with a Photography degree from the University of Middlesex. She has worked in a variety of administrative roles, the most fulfilling of which was at an Adoption Charity.
In recent years, Lauren has gone from 'Cat Lady' to additionally, 'Turtle Lady'. She fell in love with sea turtles after encountering a green sea turtle in the Caribbean, which is when her passion for conservation was ignited. Lauren has since implemented lifestyle changes such as cutting down on plastic and swapping it for environmentally friendly products.
Eager to explore the ocean and open herself to opportunities in marine conservation, Lauren is now learning to scuba dive. On vacation, she can often be found with her trusty GoPro under the waves.
Lauren is no stranger to ORP, having been an avid supporter of our work for many years. Before commencing her role with us, she had even booked her place to volunteer at the Rescue Centre in Baa Atoll in the summer of 2023. As luck would have it, Lauren has now joined ORP in the role of Charity Administrator, where she is supporting the board of trustees and the senior leadership team with core operations of the charity.