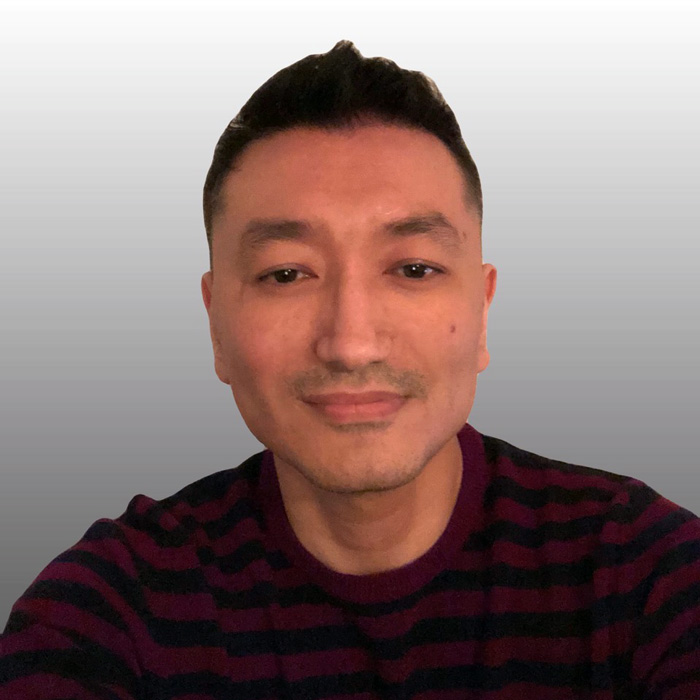 Before joining Olive Ridley Project, Junho spent 20+ years generating revenue, increasing support bases and driving strategic organisational growth for leading corporate, public and non-profit organizations in USA, UK, Europe, and Asia within broad range of industries and causes.
For Olive Ridley Project, Junho brings specialist knowledge and skills in organisational and business development, marketing, and fundraising. He holds an advanced degree in Business and Non-profit Management from New York University.

Junho is motivated to make a positive impact on the environment by advancing ORP's commitment to marine conservation and protecting endangered sea turtles.