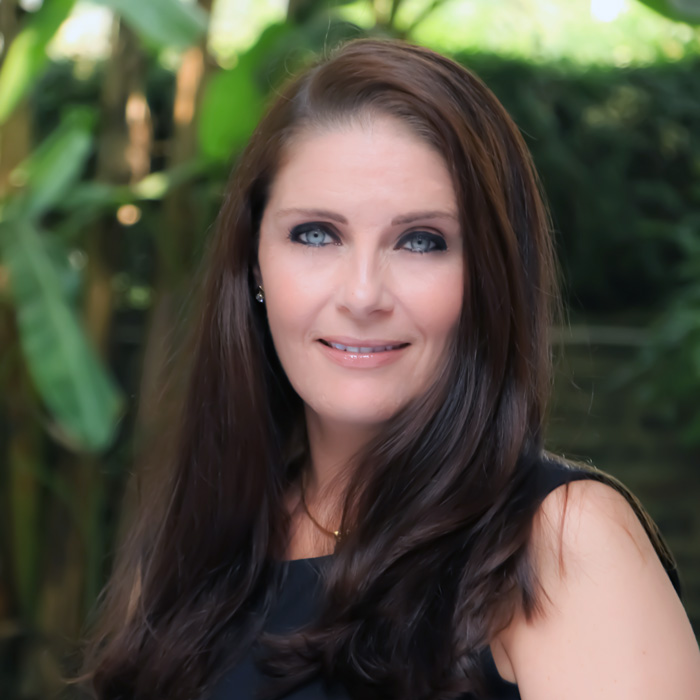 Jannicke is a recreational diver who first got involved with the Olive Ridley Project in 2013 as a citizen scientist, rescuing turtles and removing ghost gear from the ocean. Whilst based in the Maldives for several years, she was also active with the Reef Recharge coral restoration project and a volunteer with a Coral Reef Monitoring Project implemented by the Maldivian Ministry of Environment and Energy.
After completing her Bachelor of Communications at Goldsmiths University of London, Jannicke spent many years working in IT management in the hospitality industry in various countries, and later as an independent IT consultant and website designer.
Jannicke joined ORP as a website administrator in 2015 and became a trustee in 2017. She stepped down from her trustee role in 2022 to take up a new position as Chief Operating Officer. As the COO, Jannicke is responsible for making sure the charity's operations run smoothly and support the charity's objectives, programs and team members; overseeing the daily business and administrative processes; and supporting the CEO in all aspects of running the charity.