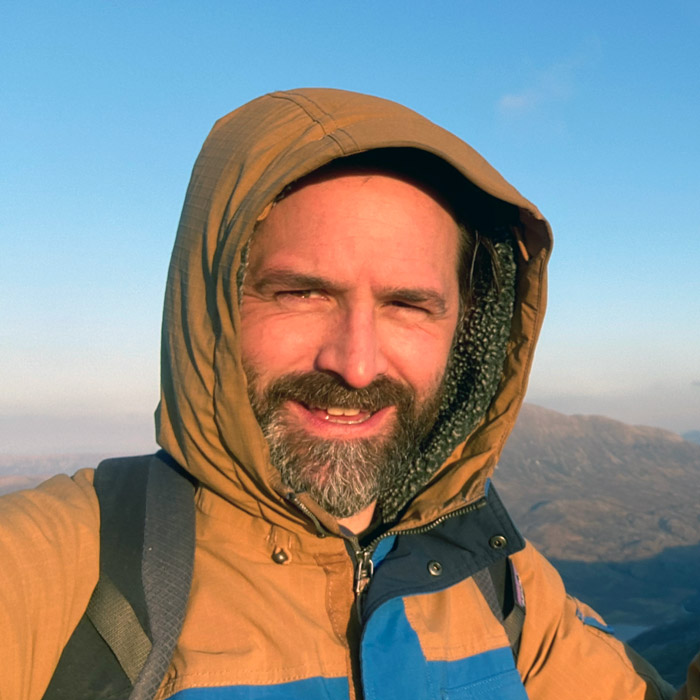 Adam is a creative force with a profound passion for design and environmentalism. His deep rooted love for the sea stems from his childhood days of surfing in Wales. Whilst completing his degree in Fine Art and Photography at the University of Aberystwyth, conveniently located near one of Wales' finest surf breaks, Adam's artistic journey took shape, entwined with his fascination for the natural world.
Seeing the polluted seas and rubbish and plastic on UK's beaches growing up instilled a burning desire in Adam to raise awareness about the impact of pollution on nature and the planet. As an adult, this desire transformed into a passion to fight climate change and an ambition to provide solutions.
Turning words into action, Adam founded his own clothing brand committed to sustainability. On a quest to create a truly eco-friendly brand, he develop a unique fabric right here in the UK, infused with seaweed and fully traceable cotton.
Adam has joined ORP as a Partnerships & Charity Administrator in the hope of learning more about safeguarding turtles and their vital role in the broader context of the climate crisis. He brings with him extensive knowledge of running businesses from a more corporate world into the charity sector.