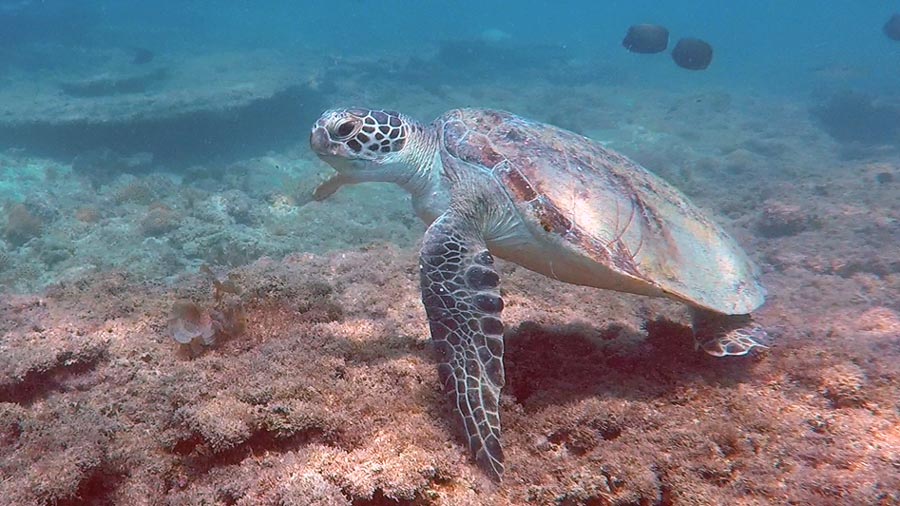 Name and adopt a Sea turtle – for yourself or as a gift – and help protect sea turtles and their habitats
As part of our Sea Turtle Photo-ID program, we offer adoptions of identified but still name-less sea turtles. When you adopt a sea turtle, you get to choose the name!
Your digital Sea Turtle adoption package includes:
A personalised adoption certificate
A fact-sheet about the turtle species you are adopting
Email updates whenever your sea turtle is re-sighted. Please note that these are wild animals so we cannot guarantee the frequency with which they are sighted
Your adopted sea turtle featured on our website
How to Adopt a Sea Turtle in Oman
Pick your favourite turtle in the gallery below and note down the identification number.
Decide on a name for your adopted sea turtle.
Make a donation of minimum £50 to the Olive Ridley Project and mention the turtle ID code and the name of the turtle in the message field.
Complete the Symbolic Turtle Adoption form with your details and, if this is a gift adoption, that of the gift recipient (you will be directed to the adoption form after making your donation).
Once we receive confirmation of the donation and your turtle adoption form (please make sure the names on the donation and adoption forms match), we will issue the adoption certificate with details about the sea turtle to you (or the gift recipient). Please allow 7 days for the issuing of the certificate.
How You Will Help Protect Sea Turtles By Adopting
By adopting one of our famous sea turtles, you will help us:
Rescue and care for more sea turtles

Fund scientific research on sea turtle populations and the threats they face

Fund educational outreach programs

Submit Your Own Sea Turtle Photos
If you find and photograph a sea turtle that is new to our database during a visit to Oman, or one that is yet to be named, you can choose to adopt that sea turtle.
To submit your own sea turtle photos for possible adoption, please email your photos to seaturtleid@oliveridleyproject.org
We need one clear image of each side of the sea turtle's face. And of course, we also need to know the time and the location of the sighting. Blurry photos cannot be used.