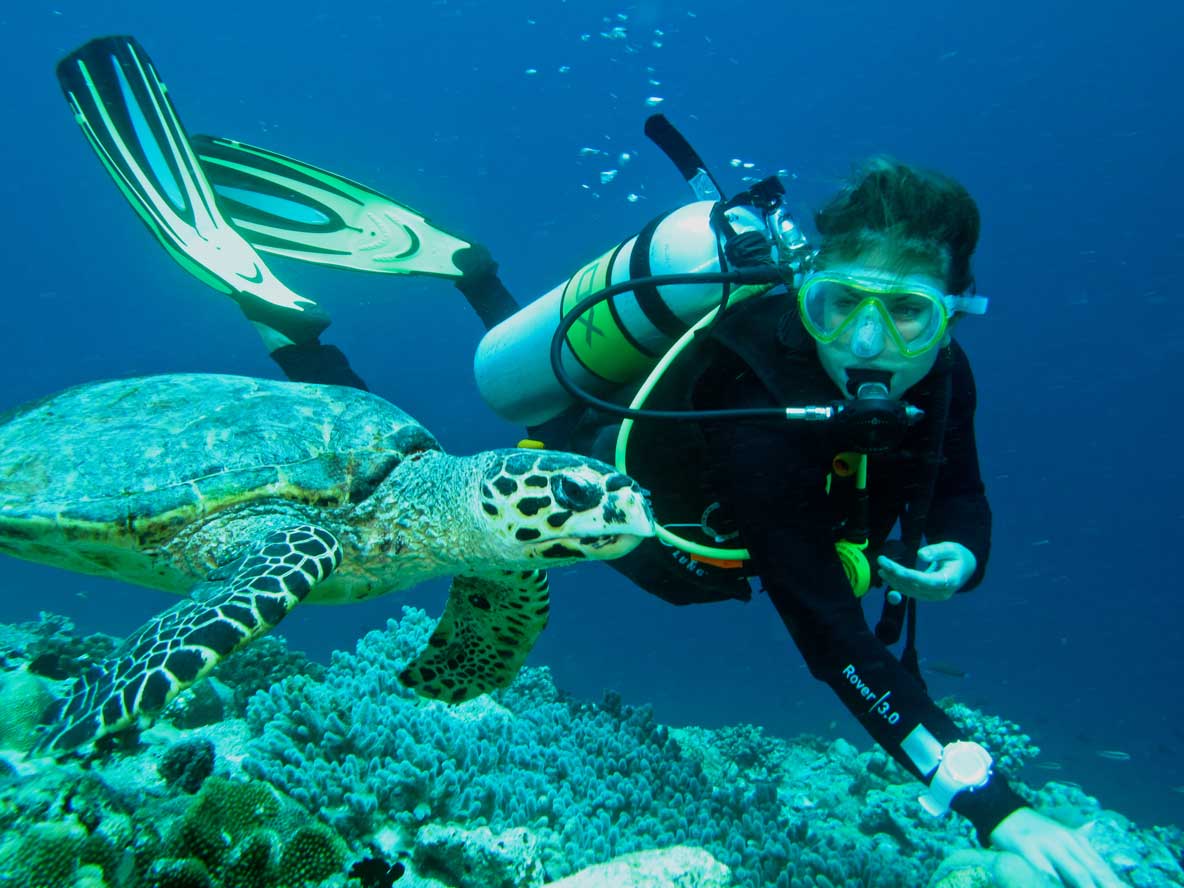 ---
"People protect what they love, they love what they understand
and they understand what they are taught."
Jacques-Yves Cousteau
---
The Power of Knowledge –
Fighting Ghost Gear With Education
The key to finding creative solutions and achieving lasting behavioural changes to combat the ghost net problem is awareness. Individuals, organisations and decision makers need the right knowledge to understand the impact of the ghost net problem, and the right skills to take action. We believe education is a powerful tool to increase awareness, engage people – particularly young people – and stimulate action.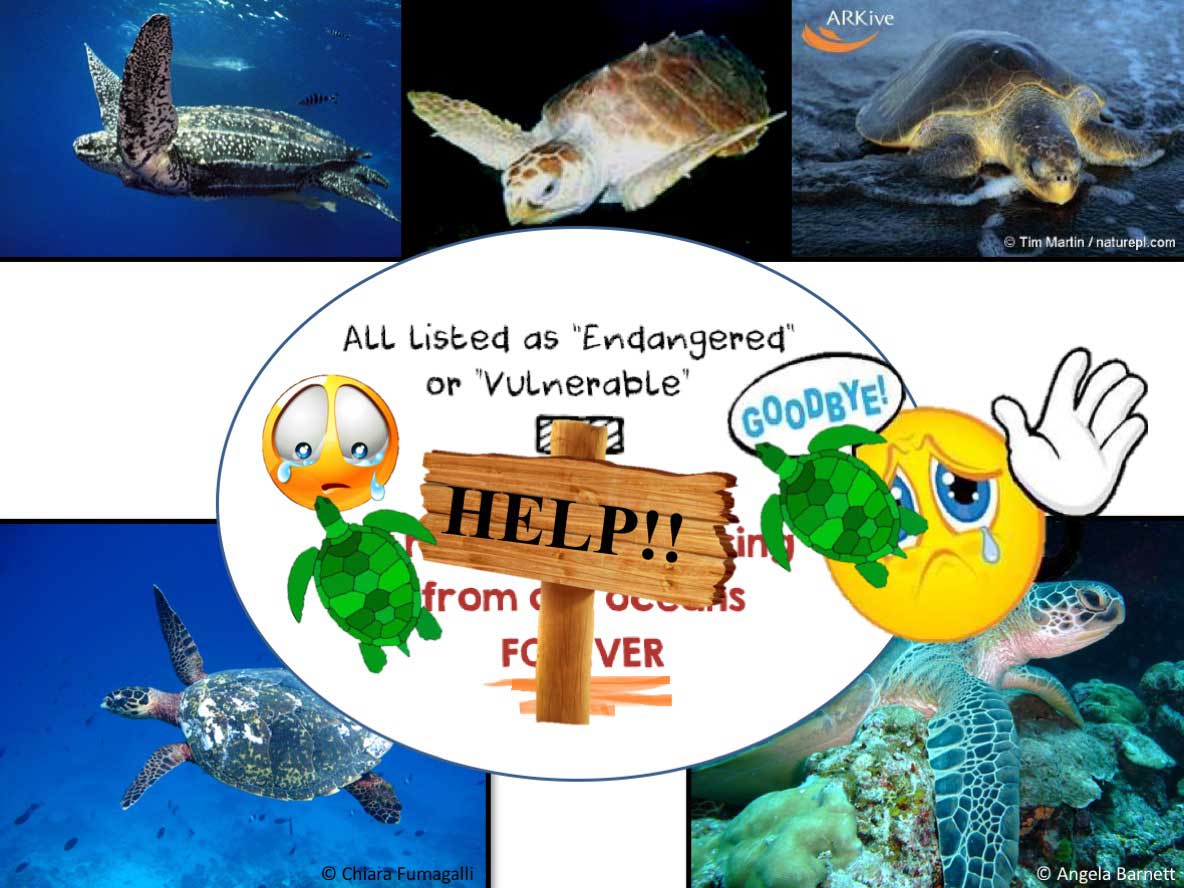 Our goal is to educate local communities, boat crews, divers, fishermen, tourists, resort staff, biologists, and anyone whose livelihoods rely on the Indian Ocean about the damaging effect of ghost nets. Furthermore, we are building evidence through research hoping to educate and influence policy makers and the scientific community. Ghost gear knows no borders and has multiple causes and impacts. A successful fight against ghost gear requires a global strategy including local, regional and international collaboration and measures.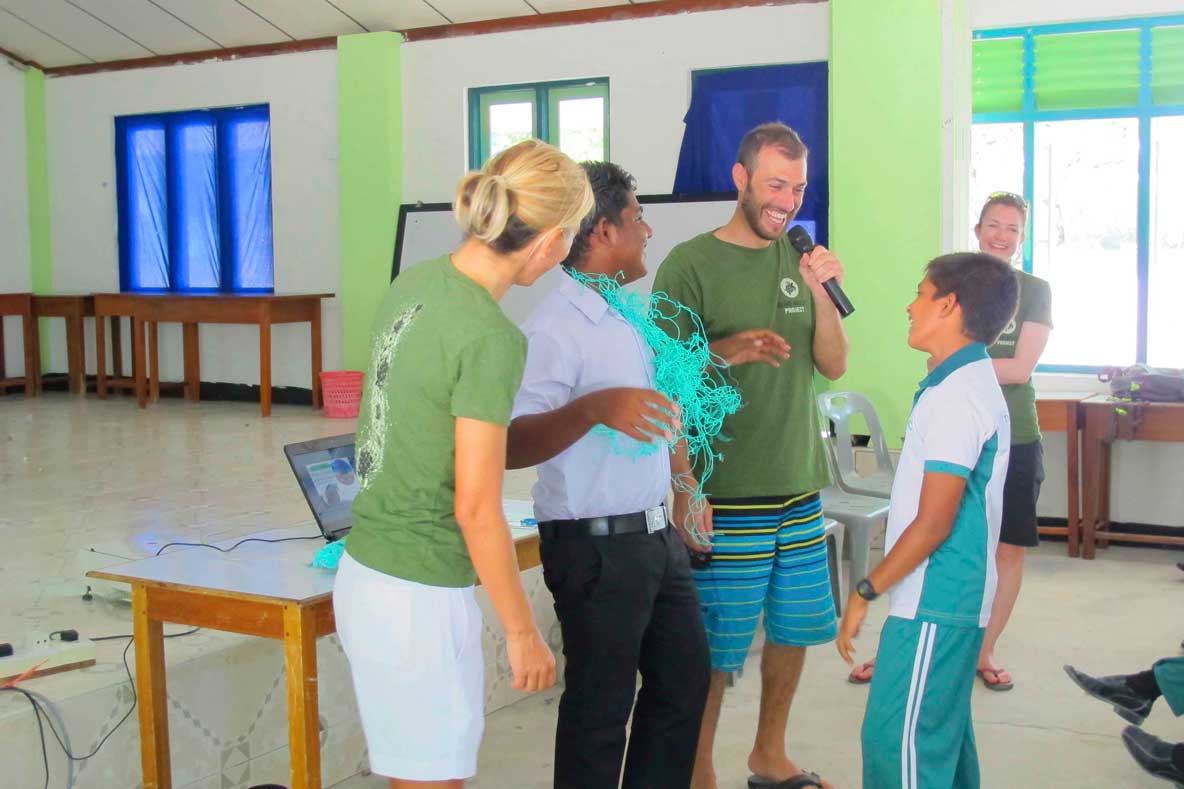 Our interactive workshops, talks, lectures and field-trips include a wide range of topics. We cover everything from sea turtle biology and marine debris statistics to ghost gear facts and new legislation protecting sea turtles in the Maldives. We visit schools and local communities as well as tourist resorts. Turtle spotting snorkelling excursions and ghost net hunting boat trips are popular both with tourists and resort staff.
Citizen Scientists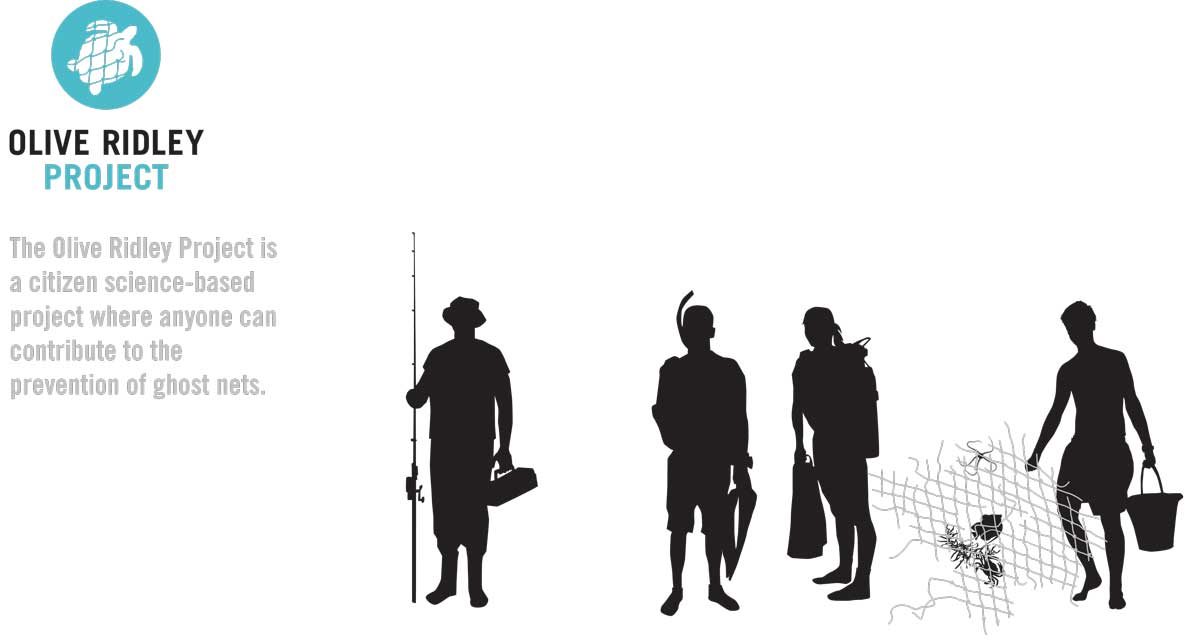 Enlisting citizen scientists to collect data has helped ORP overcome the logistical and financial restrictions of gathering large amounts of information from remote islands in the Maldives. In addition, it allows for vast education outreach potential for both locals and tourists.
We educate tourists, boat crews, divers, marine biologists, snorkel guides and just about anybody with an interest in collecting data to build evidence on the issue of ghost gear. They learn how to safely remove and dispose of ghost gear, rescue entangled marine animals and collect accurate information. This ensures proper documentation of each ghost gear encounter thus helping us build evidence on the ghost gear problem.
Turtle Teachings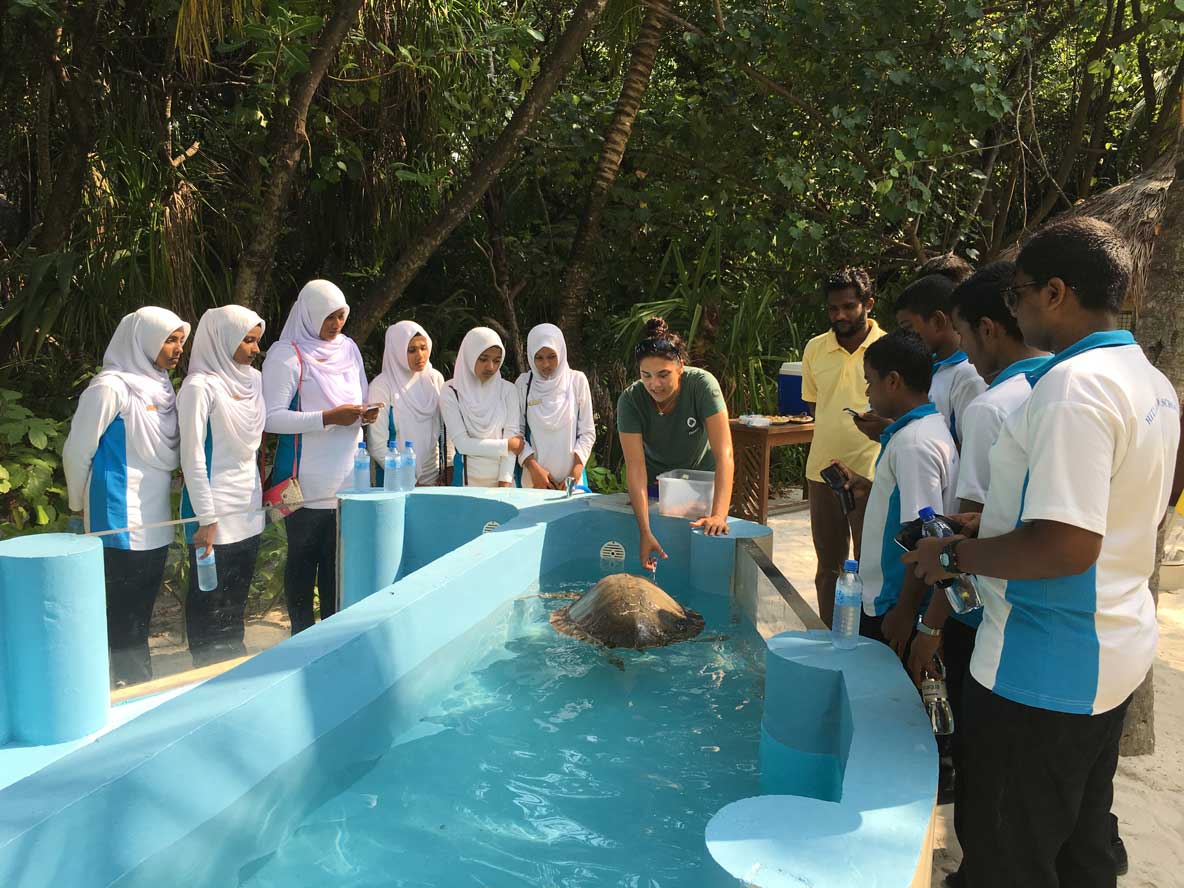 The ORP Marine Turtle Rescue Centre at Coco Palm Dhuni Kolhu in Baa Atoll works closely with the local school at Hithadhoo. Our Turtle Vet teaches at the school and welcomes school children at the Rescue Centre. During visits to the Rescue Centre, the school children interact with the turtle patients and help feed them. They also learn about treatment of the varies injuries sustained by the turtles, as well as basic veterinary medicine.
Additionally, we offer internships for Maldivian nationals at the Marine Turtle Rescue Centre. The purpose of the internship program is to strengthen the local capacity to care for and conserve the turtle population. It teaches marine turtle biology, care, and conservation, as well as veterinarian skills.
Guests at the resort are also welcomed to visit the Rescue Centre and join the twice daily feeding sessions.
Community Outreach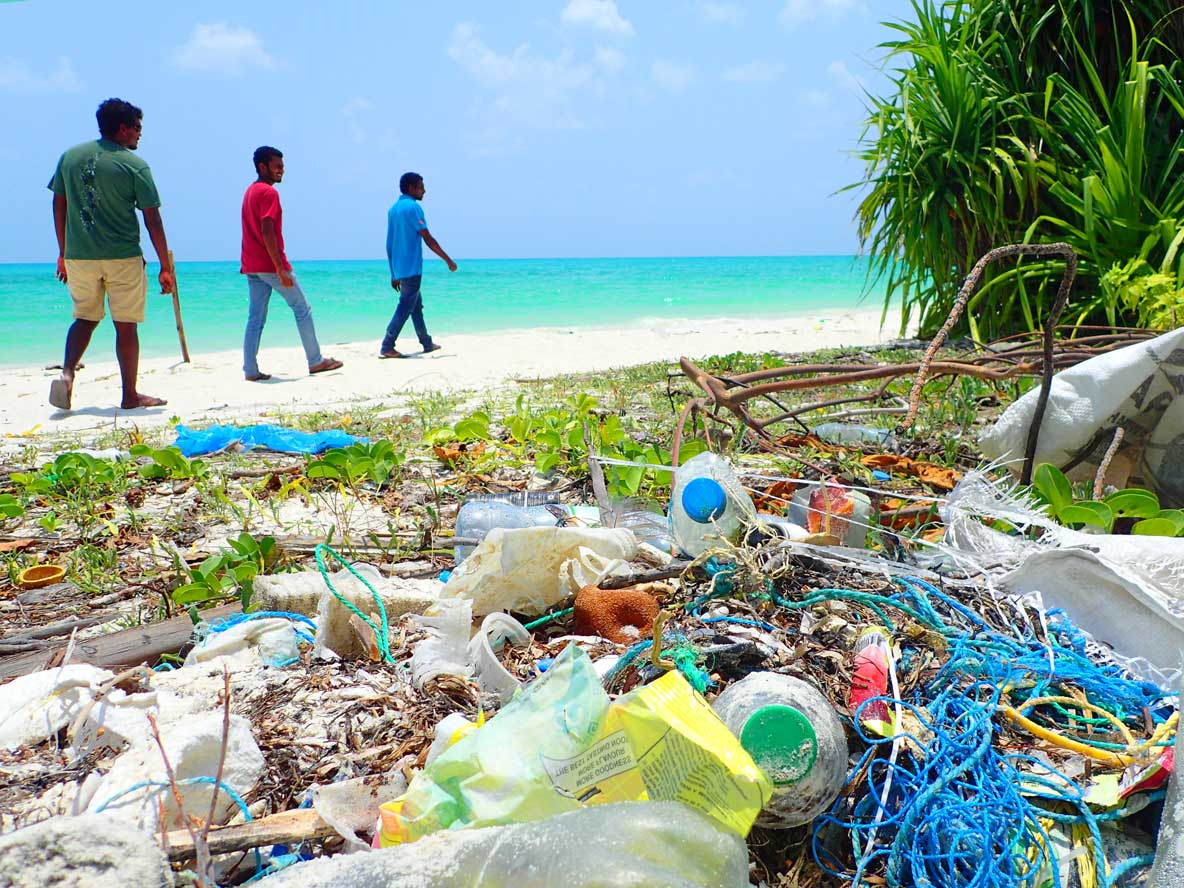 We believe we can achieve sustainable and positive behavioural changes only if the local communities are part of the solution. Participation from local communities in sea turtle conservation efforts and the fight against ghost gear is therefore very important to ORP. Our community outreach programs focus on raising awareness and strengthening the capacity to protect the marine environment. We hope that if we can increase concern and enthusiasm for the marine environment, local knowledge and resources will mobilise into action to fight ghost nets and conserve sea turtles in their local areas.
Working With Local Communities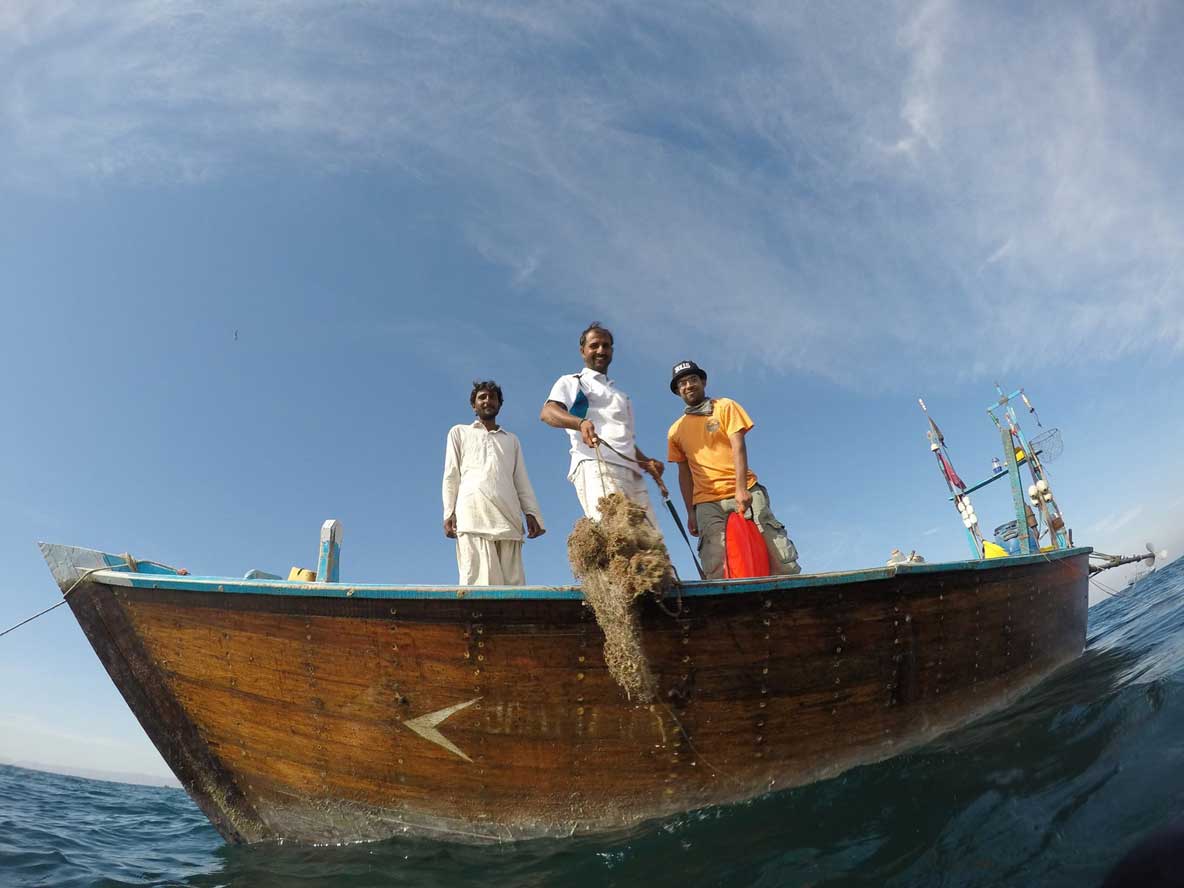 Fishing provides a vital income for many people. Working with local fishing communities is, therefore, another key in the fight against ghost gear. These coastal communities have a plethora of knowledge and an intimate connection with the ocean and marine life, often having lived in the same environments for generations. ORP focuses on understanding their needs and perspectives, as well as their position in the complex problem of ghost gear. This is important so that we can work together on real solutions for the future. Solutions which not only include ways to minimise ghost gear and reuse end-of-life fishing gear but also tackles the challenge of storing the accumulation of recovered and obsolete nets.
Reach Out To Learn More
Email info@oliveridleyproject.org for more information about our community outreach programs, or to arrange for ORP to visit your resort, school, or local community.
For more information about the internship program, email vet@oliveridleyproject.org