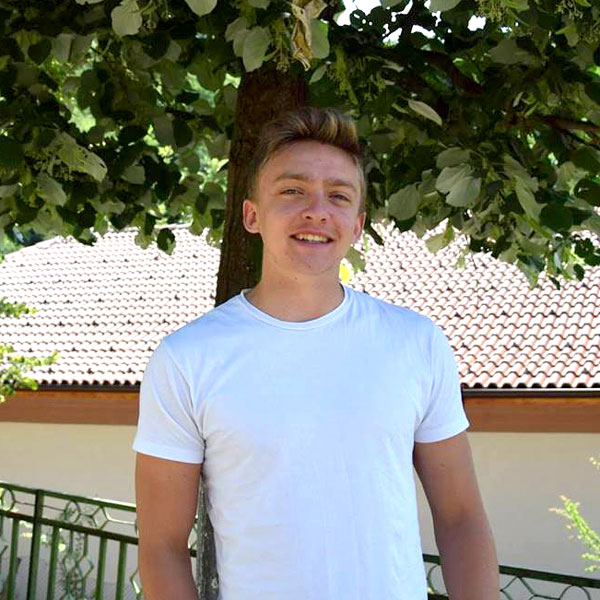 Zacari has a diverse background in the fields of international development, ocean conservation and sustainable fisheries management. He currently works as the Social Responsibility Director for the International Pole & Line Foundation (IPNLF), making up part of IPNLFs Senior Leadership team. In this role, Zacari leads efforts to understand and enhance the environmental and social benefits of small-scale tuna fisheries using low impact fishing gears.  
During his time as IPNLF Zacari has also played a key role in IPNLFs work advocating for increased accountability of the industrial fishing sector in terms of its associated sea-based plastic pollution input via abandoned lost or discarded fishing gear (ALDFG) i.e. "ghost gear". As part of this work Zacari has lead efforts to assess the destruction caused to fragile marine life by ALDFG and to determine the best courses of action to mitigate this significant environmental threat. As a result, practical ghost gear mitigation projects have been launched in the Azores and The Maldives. 
The latter Maldives project has involved the Olive Ridley Project as a strategic partner, and focused project efforts on increasing the survival rates of entangled Olive Ridley turtles entangled in ghost nets.