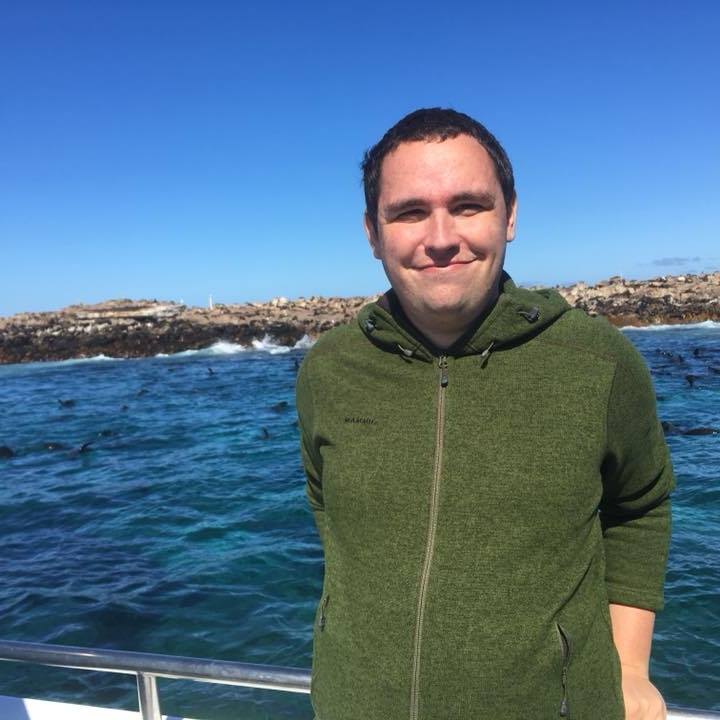 Simon McPherson is a conservationist who has over 5+ years' experience in the charity sector supporting the creation of innovative fundraising partnerships that allow businesses and communities to work together to preserve the environment.
From a young age, Simon has been passionate about wildlife, especially sea animals, and has turned that passion into a career. After completing his studies in Marine Ecology & Conservation at Sparsholt College, Simon has volunteered with several marine conservation projects and charities in the UK and overseas. His adventures include being a whale watching guide in Tenerife and doing great white shark research in South Africa, to name just a few.
Simon is an avid adventurer and is always looking for opportunities to explore the world and support conservation efforts. In 2017, he completed his PADI Open Water diver qualification and is keen to pursue recreational diving opportunities in the UK and overseas.